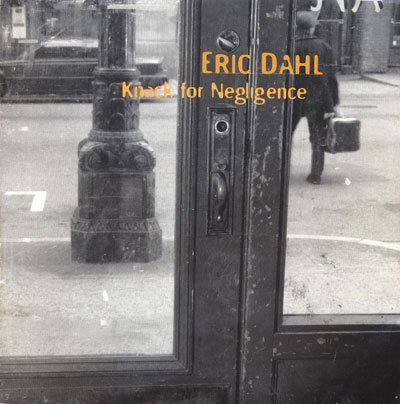 KNACK FOR NEGLIGENCE is his first CD.  The imagery and events it explores are from his life on both sides of the state of Washington—the rural east and urban west.  The recording style is sparse — just a songwriter with an acoustic guitar, plus John Hawk's understated electric guitar, and minimal but perfect backup vocals by Terry Martin and Cassandra Woodring.
Shot to the Head, the opening song, is about regret built on images of a coastal city at night.   Ordinary Computer is a very Seattle oriented deliberation about love that starts with an engineer caught in a traffic jam.  Lyrics throughout the collection link to the self-contradictory theme of the title song, Knack for Negligence.  This somber background is lit with transcendent moments in songs like Crescent Moon, High Voltage Line and Up on the Block which closes the CD with a resurrection in the bronze wheat fields of the Palouse in eastern Washington at harvest time.
Striking voice . . . with the keen eye of a poet-psychologist.
Gene Stout, Seattle Post-Intelligencer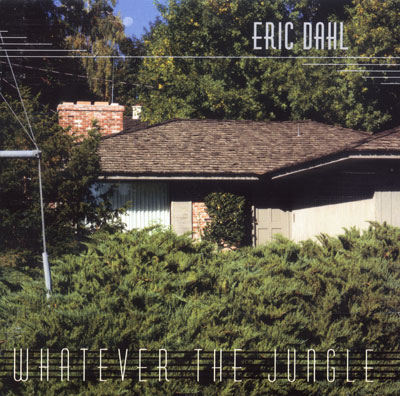 WHATEVER THE JUNGLE is a transitional collection, with narrative content and imagery from the Pacific Northwest combined with a first rush of visual experiences in Texas. The title song uses images from a massive Central Texas lightning storm to describe the kind of love relationship that can overcome unexpected difficulties and entanglements. Cottonwoods tells the story of a drug deal that begins in a Cascade Mountain town. There are also songs about travel in California (Tulare) and the west of Ireland (Throw Me In) with Terry Martin's vocals on the Irish song and in several others, such as the Reggae original I Do Mine. Thunder is a brooding reminiscence about Vietnam set in the writer's home town.

Dahl's 14 songs range from pretty damn good to absolutely terrific . . . . You could block out the words and it would still sound good, its musical aesthetic is so strong.
John Conquest, Third Coast Music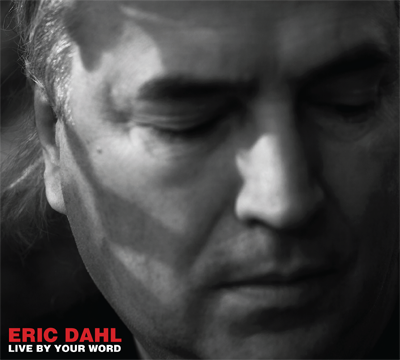 LIVE BY YOUR WORD experiments with musical styles you might hear going from club to club any given night in Austin.  The main musicians, including Grammy drummer Ernie Durawa, are all from that scene and so are most of the stories.  The songs conjure people and scenes from Texas but also evoke the inner world of someone in a hotel or bar or side street, watching and listening. The language covers a full range from highly descriptive to metaphoric and allusive. The songs were recorded individually, as they were being shaped in performance, more like an archive than an album.  The twelve selected here were mixed later in Athens, Georgia by Grammy-nominated studio master John Keane.
All songs on LIVE BY YOUR WORD may be sampled here or purchased at CD Baby, iTunes, and Amazon.